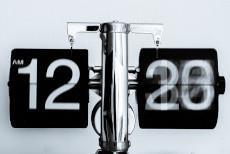 Whether you're planning a business trip, your dream holiday or a weekend getaway, our search engine lets you compare connections from coach companies throughout the United Kingdom in cities all across the country.
The most important step when starting out your journey is to make sure that you catch your coach on time. With CheckMyBus, you can compare bus times from multiple coach companies so you're more likely to find a connection when you need it. All of our bus routes are displayed in the local timezones, so you can make sure that you're on time no matter where you are in the world. You can search for connections for a specific route, to a certain city or by a coach operator for whatever best matches your needs.
Catch Your Coach to and From any City in the UK
How do I find out when coaches are running?
You're planning a trip and aren't sure when the coaches are running? With the our search engine, you can find all available coaches for any route on a given date. What's better is that you can sort the search results by
time of departure
for a complete timetable across all
coach
providers that day. All you need to do is enter your
departure city, your destination
and the
date
you'd like to travel on.
If you know exactly where you'd like to travel to and from, you can easily compare
all available times
for
coach routes in the United Kingdom
. Not only can you
filter
all the results by the departure time, but also by
price, duration
and
company
as well. This lets you consider multiple factors to choose the coach that works best for you. If there isn't a coach that travels directly between your departure and destination cities, then the
next nearest
stations will be displayed for your consideration. You can find some of the most popular intercity coach routes in the UK below.
National City Destinations
Planning to travel within the United Kingdom? Then you can find coach times for coaches to cities and towns throughout the United Kingdom from a variety of coach providers. Whether you'd like to travel between two cities, such as Manchester and London or to attractions like Stonehenge, you can find all available connections to make planning your trip as easy as possible.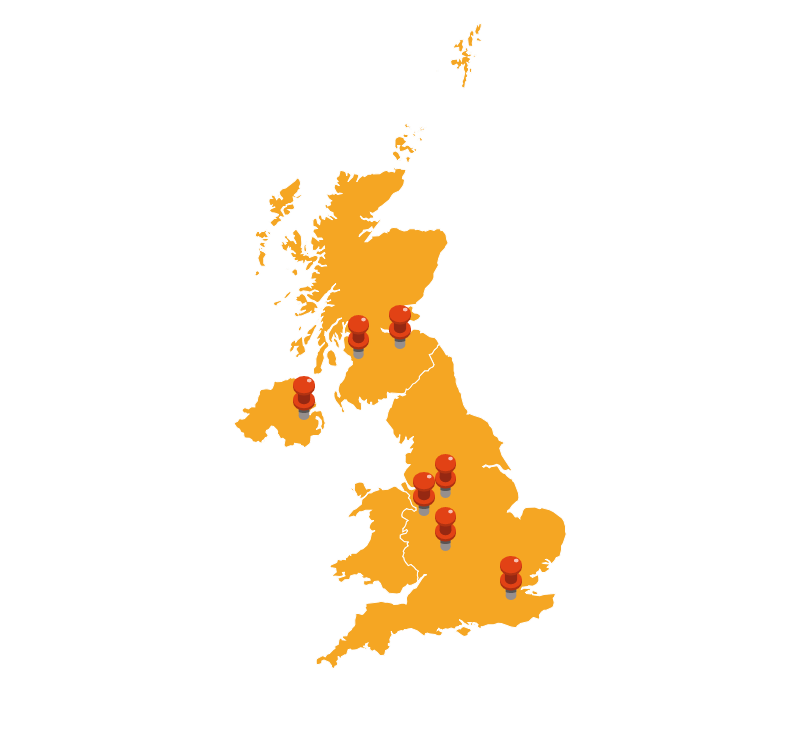 If you know exactly, which city you'd like to travel to, you can find coach schedules to some of the most frequented cities in the country below. While on a city page, you can find links to some of the most popular coach connections as well as travel information, such as nearby cities and airports, and
cheap connections
to and from the city. You can easily find the most affordable coach route to reach any city you need to get to.
International City Destinations
If travelling abroad, you can also take advantage of the many foreign coach companies, such as FlixBus or OUIBUS. These offer trips from London to attractive cities such as Berlin, Paris or Prague. Just browse the bus timetables to find domestic and international intercity coach services, which will take you to your dream destination, regardless of whether it's in the UK or abroad. Our tip: Spend your money on the trip, not on the ride!
Airports
If you need to get to the airport to catch a flight, you can also check specific departure times to get you there on time. Whether you're travelling to an airport in a different city or are just looking to compare
airport shuttles
, you can compare all of the possible options. You can find the UK's most major airports, such as
London Heathrow Airport
,
Manchester Airport
or
Liverpool John Lennon Airport
among many others.
Access timetables from coach providers from all around the world, including some of the biggest bus companies in the United Kingdom. Whether you're planning a domestic trip or are looking to travel by bus internationally, you can find all available
coach companies
to get you where you need to go.