To make life easier for UK travellers, the National Bus Company called for the merging of all individual state-run bus companies in 1972. While the resulting bus conglomerate was initially called "National", it received its final name – "National Express" – only two years later. Today
National Express
successfully operates intercity bus services within the UK.
Travellers can, for instance, take the coach from London to the coastal town of Brighton or to the university city of Cambridge. Overall, the National Express bus network covers 681 destinations on a total of 53123 bus connections.
National Express COVID-19 Updates
National Express Network
National Express services now operate a
new restricted timetable
. It's worth noting any services are subject to change based on government advice.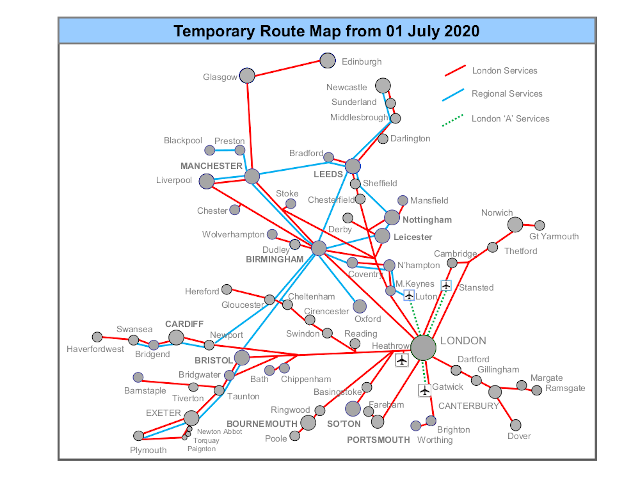 Popular connections, such as
London ↔ Manchester
,
Glasgow ↔ Edinburgh
or
Birmingham ↔ Leeds
will be available with the reduced schedule. The map above shows the connections available
via London as well as regional services.
National Express Rebooking and Cancellation
To support customers during this time, National Express will offer free rebooking for passengers to change their travel date within the next 12 months or receive a full refund.
Information on National Express on-board features and services
free:
WiFi on Board

Toilets

Air-conditioning

Extra legroom

Compartments for hand-luggage

Luggage transportation

Bulky luggage transportation

Discount for frequent passengers / members
extra charges:
National Express Discounts, Deals and Promo Codes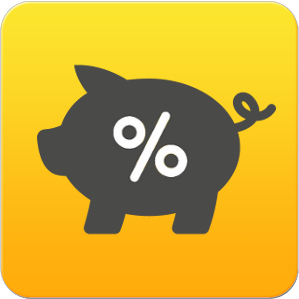 Taking the coach is an affordable way of travelling anyway, but you can get even
more bang for your buck
thanks to National Express offers. If you travel in a group, then you can benefit from reduced fares. If you are a senior citizen, a young adult or if you travel with your family then you should think about purchasing a
National Express Coachcard
, which will get you discounts on any trip for the next 12 months.
Overview over National Express Discounts
| Offer | Discount | Conditions |
| --- | --- | --- |
| Group Deals | 25% off Standard Fares | Book a trip for a group of four or more at least three days in advance. |
| Group Deals for Airport Transfer | £20 per one-way ticket | Book a trip to any of London's four major airports for a minimum of three travellers |
| Senior Coachcard | Save 1/3 on Standard Fares (valid for 12 months) | Valid for travellers 60+: Pay £12.50 for your Senior Coachcard |
| Disabled Coachcard | Save 1/3 on Standard Fares (valid for 12 months) | Valid for travellers with a disability: Pay £12.50 for your Disabled Coachcard |
| Young Persons Coachcard | Save 1/3 on Standard Fares and get 10% off on trips to festivals and other events (valid for 12 months) | Valid for travellers between the age of 16 and 26 or full-time students: Pay £12.50 for a one-year Coachcard of £25 for a three-year Coachcard |
National Express Coachcards
Coachcards are not only a smart option if you are planning to travel a lot. Basically, if the ticket price for a journey is over £30, you instantly make up for the cost of your Coachcard (i. e. £12.50). What's also good is that some of the Coachcards
come with additional offers
. If you buy a Young Persons Coachcard, for instance, you do not only get 1/3 off every Standard Fare but you will also get a 10 per cent discount on trips to
festivals and other events
. Owners of a Senior Coachcard benefit from a
Money-back guarantee
: if they can't manage to save the cost of the Coachcard within a year, they get a full refund. They can also claim a free return journey if their bus is delayed by an hour or more. Coachcards are valid on any National Express Standard Fare.
Excluded are Fun Fares
and trips operated by third party providers. In order to claim your discount, you only need to tick the Coachcard box while buying your ticket and
insert the number
of your individual Coachcard. Don't forget to take it with you on the journey as you will have to show it to the driver.
Fun Fares
Looking for a Fun Fare is another way of saving money when travelling with National Express. Fun Fares are the cheapest tickets and they are
available exclusively online
. You can easily find them with the CheckMyBus search engine: simply type in your travel details and look out for the cheapest price. Remember, though, that a Fun Fare ticket is
not refundable
, however you can amend your booking should you decide to take an earlier or later bus. Fun Fares cannot be combined with other forms of discounts. Promo Codes and Special Deals: National Express frequently gives out
promotional codes
or offers reduced fares on select days or routes. To keep up to date you should check out all current
National Express Deals
.
National Express Skimmer Pass
In spring 2017, National Express launched their
Skimmer Pass
: customers, who are planning on travelling fairly frequently in the upcoming weeks, can purchase this pass to buy unlimited travel across England, Scotland and Wales for a limited amount of time. The Skimmer Pass is available in three versions:
7 days, 14 days and 28 days
. It costs £69, £119 or £199 respectively. If you're interested you can buy your
unlimited travel
pass online on the coach company's website. This is also where you can select the dates, for which you want your pass to be valid. Once you've received it including the individualised serial number, you can easily book bus trips online – you will be charged nothing when you enter your Skimmer Pass number.
National Express Coach Times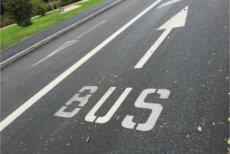 Connections throughout
England, Scotland and Wales
are operated by National Express. You can book intercity trips, such as from London to Glasgow or from Manchester to Cardiff, as well as shorter trips from town to town. The company also offers connections that require a
changeover
, which basically enables passengers to travel from any location in the UK to their desired destination. National Express also operates connections to all of the
UK's major airports
including Gatwick, Heathrow, Stansted and Manchester Airport.
The connections are operated as 24 hour services and most of them are even available on Christmas Eve, when National Express adds more seats in order to offer travellers an alternative in times of the annual Christmas rail shutdown.
Popular National Express Bus Routes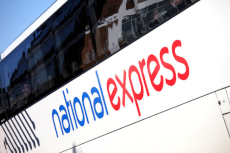 The first motorbuses appeared on streets throughout the UK by
1918
, however it wasn't until 1968 that the
National Bus Company
was created. This brought independent coach operators together under one name, and just six years later the National Express name was used for the first time. By the 1980s, National Express faced some stiff competition around the country, particularly for routes to and from London, however thanks to the introduction of new services and lowered ticket prices, the company was able to come out on top, winning the
"coach wars."
By the 1990s, the company continued to grow, expanding services to airports, and also building coach stations in Liverpool, Leeds and Southampton. Today, National Express is the UK's market leader, with routes all over the country.