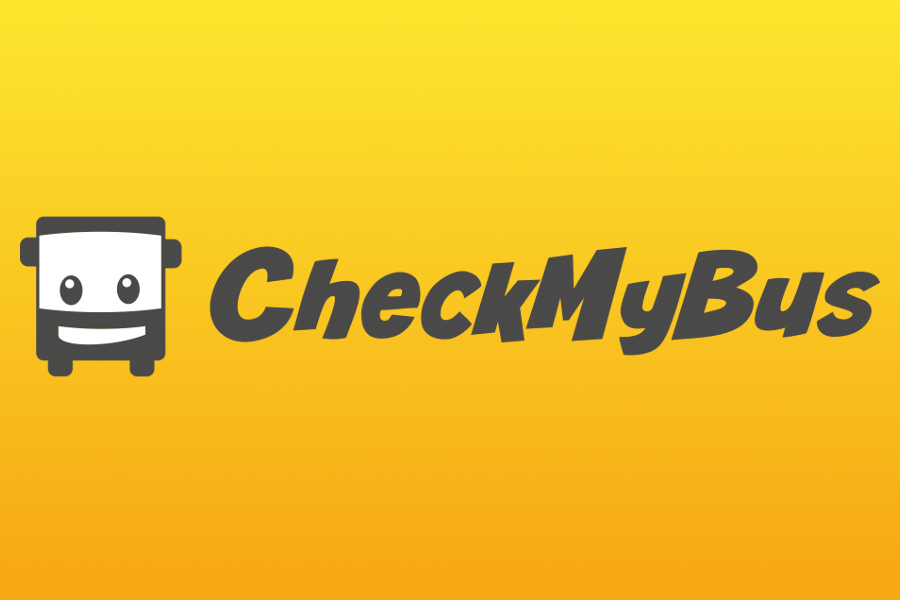 Nuremberg, 26 April 2017 – CheckMyBus, the leading intercity bus search engine with the widest range of ground transportation offers, now also displays flights for direct comparison. Thanks to a cooperation with Skyscanner, the flight search with the world's most extensive content, customers will find the best offers among the four most popular means of transportation for city trips at one glance.
Ever more customers use CheckMyBus not only to look for inexpensive offers for domestic trips but also to look for cross-border connections or medium- to long-distance travel. In such cases in particular, taking the plane can be a highly attractive travel alternative due to significantly shorter journey times and often surprisingly low prices.
"The cooperation with Skyscanner enables us to provide our international customers with intercity bus offers in direct comparison with train, carpooling and now even flight options – all in one easy-to-use search. Travellers will find all relevant means of transportation for city trips on one portal and at one glance," explains Marc Hofmann, CEO of CheckMyBus.
If you want to travel from London to Munich in early May, a coach ride will cost you £30 and will take you about 21 hours. Opting for the plane, a two-hour journey will amount to £35. As a direct result of the increasing competition between the individual travel alternatives, customers benefit from surprising bargains not only for bus trips but also for trains, carpooling services and flights. On CheckMyBus, these options can now be compared conveniently on one website.
Mike Ferguson, Senior Commercial Manager of Skyscanner, on the cooperation: "We are pleased to have partnered with CheckMyBus to broaden their offering to now include flight search too. We are always happy to work with innovative businesses in other travel verticals. As the leading global travel search engine, Skyscanner offers partners the opportunity to power flight search with our cutting edge data and access to our more than 1,200 providers."
About CheckMyBus:
The international bus search engine CheckMyBus shows real-time schedules and prices in more than 60 countries. With more than 610 bus operators and millions of weekly departures, CheckMyBus gives the user access to the world's largest virtual bus network. Find bus tickets and more information on www.checkmybus.co.uk. Download our app on iOS and Android.

Press Contact:
CheckMyBus GmbH
Katja Haerlein
Karlstraße 9
90403 Nuremberg (Germany)
Tel: +49 911 310440 0
Fax: +49 911 310 440 99
E-Mail: press@checkmybus.com

Websites: www.checkmybus.co.uk, www.checkmybus.de, www.fernbusse.de, www.checkmybus.com, www.checkmybus.fr, www.checkmybus.it, www.checkmybus.es, www.checkmybus.at, www.checkmybus.ch, www.checkmybus.nl, www.checkmybus.pl, www.checkmybus.pt, www.checkmybus.com.br, www.checkmybus.com.mx, www.checkmybus.cz, www.checkmybus.hr, www.checkmybus.com.ar, www.checkmybus.cl, www.checkmybus.com.tr