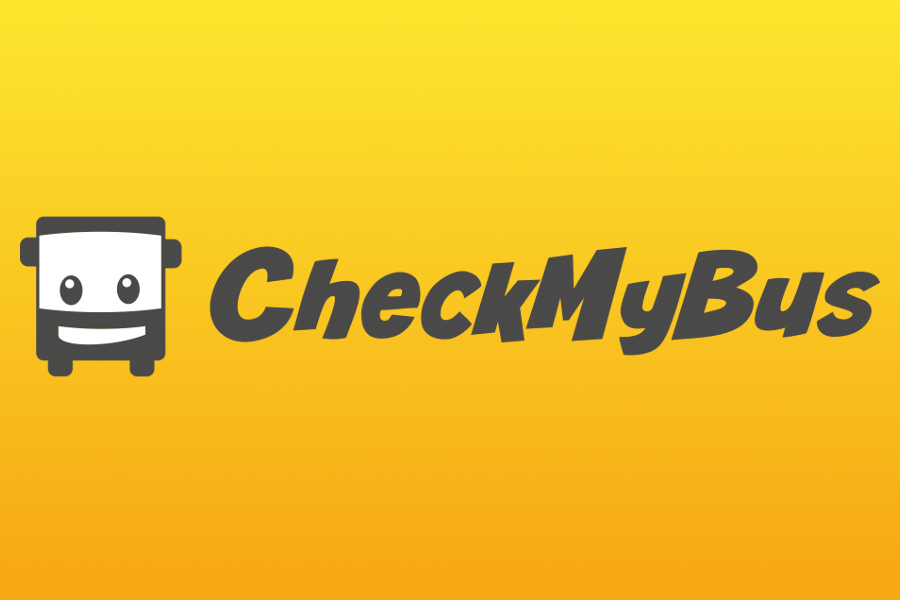 Nuremberg, November 30 2016 – CheckMyBus, the leading meta search engine in the bus travel sector, has recently partnered with Thailand-based 12Go Asia, a leading OTA from Bangkok, to offer cheap bus travel in Asia to its worldwide user base.
The partnership allows travelers looking to escape the cold winter months to find a wide range of affordable bus connections in over 9 different languages on CheckMyBus and to benefit from the most convenient and comprehensive booking experience and customer service offered by 12Go Asia.
Among the many new destinations with cheap bus fares are Bangkok, Phuket, Chiang Mai, Koh Samui and many more in Thailand; Kuala Lumpur and Melaka in Malaysia; Hanoi and Ho Chi Minh in Vietnam; Singapore, and Phnom Penh and Siem Reap in Cambodia, among many others.
12Go Asia further expands its international reach with CheckMyBus
12Go Asia has been successfully offering cheap travel in Southeast Asia for 3 years and combine excellent customer service in 9 languages with a modern booking interface which fills a gap in the competitive Southeast Asian market. Offering its bus content on CheckMyBus, one of the leading meta search bus engines in the travel sector, is another step towards distributing its global inventory to a wider audience.
CheckMyBus works directly with bus companies and with high quality booking platforms such as 12Go Asia with the intention of supplying customers with the best international bus offers and booking experience.
About 12Go Asia
12Go Asia ("want-to-go Asia") is a leading South East Asian OTA specialising in ground transportation - bus, train, ferry, van and transfers - in 7 countries of SEA (Thailand, Cambodia, Laos, Vietnam, Malaysia, Singapore and Myanmar, also launching Philippines by the end of the 2016). Founded in 2013 in Bangkok, 12Go has more than 220 operators in the system, connecting over 3000 stations and has served more than 300 000 travelers with 8000 reviews onsite. 12Go Asia has wide-spread affiliate program agent.12go.asia, which allows any website, agent or just a regular user to become 12Go's partner and earn half of our profit. We have paid over 330 000$ to our partners and looking forward to pay much more with new ones.
About CheckMyBus
The international bus search engine CheckMyBus shows real-time schedules and prices in more than 60 countries. With more than 400 bus operators and millions of weekly departures CheckMyBus gives the user access to the world's largest virtual bus network. Find bus tickets and more information on
www.checkmybus.co.uk
. Download our app on iOS, Android, Windows Phone or Apple Watch.
October 2016: Continuation of growth in Latin America with Argentina and Chile
August 2016: No one offers more global bus connections than CheckMyBus
July 2016: Acquisition of 7-digit funding
April 2016: Go for Latin America starting with Brazil then Mexico
January 2015: European offer starting with Italy then Poland, France, Spain and the Netherlands
July 2014: Integration of trains in Germany
March 2014: Launch of first international sites for UK and US
October 2013: Launch of CheckMyBus in Germany

Press Contact:
CheckMyBus
Andreas Oswald
Karlstrasse 9
90403 Nuremberg (Germany)
Phone: +49 911 310440 0
Fax: +49 911 310 440 99
E-Mail: press@checkmybus.com

Websites: www.checkmybus.co.uk, www.checkmybus.com, www.checkmybus.de, www.fernbusse.de, www.checkmybus.fr, www.checkmybus.at, www.checkmybus.ch, www.checkmybus.it, www.checkmybus.pl, www.checkmybus.pt, www.checkmybus.com.br, www.checkmybus.com.mx, www.checkmybus.com.ar, www.checkmybus.cl