Start Your Journey With CheckMyBus!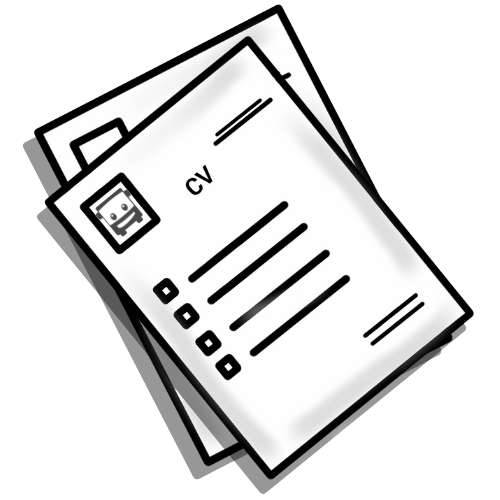 We make bus travel simple - and you too can become part of the ground mobility revolution. CheckMyBus offers a dynamic and highly motivated team with employees from all around the world the possibility to combine their expertise with the passion for travel. Hop on board and enjoy your journey with CheckMyBus
Find Your Job Here!
We are a Workplace you Will Love!
Free coffe, apples and sometimes pizza? We can do more! Because we offer stability in a dynamic start-up atmosphere. Become part of a family of professionals from all over the world. Oh yes, our office is in Nuremberg - one of the cities with the highest quality of life in Germany. You can see what else we have to offer you here:
Intensive Training
We care about you from the beginning and teach you all you need
Flat Hierarchies
Openness is our highest priority and with live this every single day
Flexible Work Opportunities
CheckMyBus around the world – We are open for all kinds of mobile working
Competitive Salaries
You can count on a salary in line with the market
Maximum Comfort
Free coffee, drinks and sometimes a beer are waiting for you
Exciting Activities
Enjoy a lot of fun with us during our exciting team events and activities
Four Stars Plus...

This is our long term rating on Kununu, the most renowned employer rating platform in Germany. In terms of employee satisfaction, CheckMyBus earns top marks when it comes to office culture and management. We value every member who joins our team that keeps our bus moving forward. It was not without reason that we were named Top Company 2022 by the renowned German employer rating platform kununu.
Your New Colleagues and Office
We are sure, you will enjoy our company - we are a international team from all over the world and we really love to spend our time together. And we are looking forward to meet you and to welcome you in our round. To make sure, you will like it at CheckMyBus, take a look on your new workplace and some of our common activities: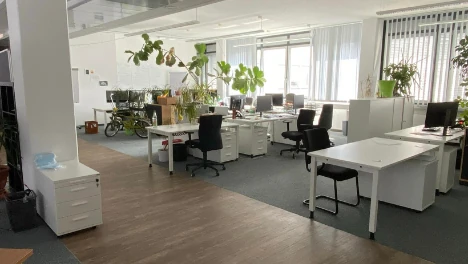 This is were we work...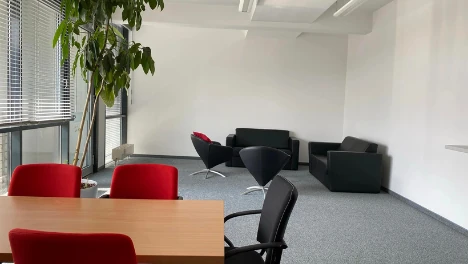 ...relax...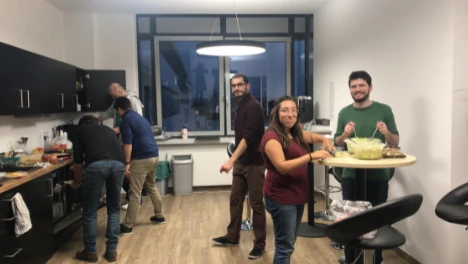 ...and cook.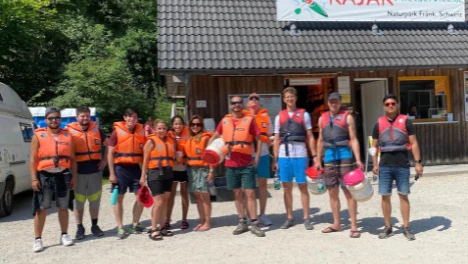 We have a lot of fun...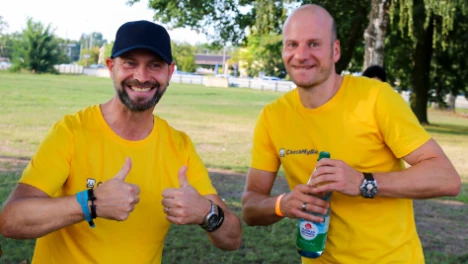 ...and sometimes like to run!
CheckMyBus is located in the beautiful city of Nuremberg, the capital of the historic Franconia region. Our office is located in the Innovum office center near to the Pegnitzauen, a lovely recreational park along the river Pegnitz. Look forward to a modern working environment, best culinary choices and fine possibilities to hang out after work!
Do you want to know more about CheckMyBus and get to know your new colleagues? Visit our About us page and get a lot of useful information and insights about our company!
Hop on!
Check out our latest job vacancies, apply and hop on board as soon as possible – we are looking forward to hear from you!
Data Analysis and Business Operations
None of our vacancies fit your profile exactly, but you still want to convince us of your qualities? We are always on the lookout for new talents - and maybe it's you we need right now. Send us your application to career@checkmybus.com and we'll be happy to get to know you!
Your Journey to CheckMyBus
Applying for a job at CheckMyBus is not difficult: Just send us your documents - and if you fit in at first sight, we will invite you to a first interview. Of course, we'll then take another look at what you're really capable of. But if everything fits, then you'll be on board with us in no time!
FAQs about your application
What application documents are required?
In any case, we need your current resume. It would also be nice to include a short cover letter explaining why you are the perfect fit for the advertised position. In addition, references, diplomas and certificates are a big plus.
How long does the application process take?
Since we always do have our work cut out for us, everything takes time. But we try to keep the application process as short as possible - after all, we want to find the perfect new colleague quickly. As a rule, you can expect two to four weeks to pass between sending in your application and signing the contract.
Do I have to know German for the job?
Don't worry - German is a plus, but you don't necessarily have to know it. After all, we speak ten languages at CheckMyBus and communicate with each other mostly in English. There is one thing you should be aware of, though, since we are based in Germany: If you are not an EU citizen, you might have to deal with some additional bureaucratic requirements.
Do I get feedback even if I get rejected?
We strive to always be as open as possible in the application process. That's why we also want to send you feedback if things didn't work out for us. After all, everyone benefits in the end.
Who do I contact if I have further questions?
If you have any further questions about any of the advertised positions or the application process, please email us at career@checkmybus.com.

Then visit us on LinkedIn! There your can not only find our interesting insights in the bus business. We will keep you up to date too about our latest releases, improvements and other activities. Meet the CheckMyBus team in the world's biggest professional network and learn more about our company and values. And of course we would appreciate if you follow us to see our updates and latest updates directly in your timeline!